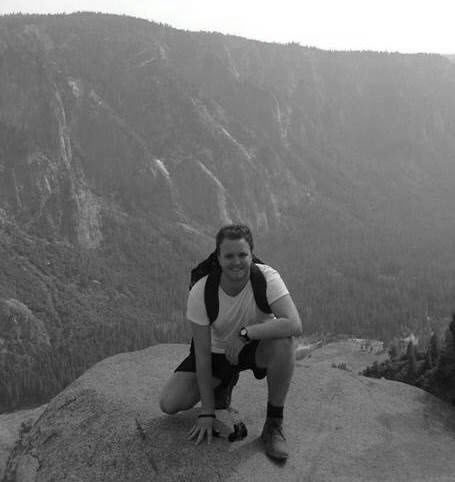 London, England
+44 20 7320 6050
Harry Parkhouse
It's fascinating the way start-ups and high-growth ventures are able to quickly aggregate capital and bring positive disruption to existing markets (think Schumpter's 'creative destruction'!). The innovative ideas and products that arise out of these spaces also never cease to impress me. So being able to assist in the development cycle of these businesses is a real privilege.
As a venture lawyer I ensure that the best arrangements are put in place so to secure the successful take-off and operation of these ventures – whether that be related to formation, seed funding, corporate management, or further financing.
Out of the office, I am a keen music fan and musician (bass guitar, guitar and saxophone). I am also a big supporter of the English and Scottish rugby teams (with the latter needing more support than the former!).