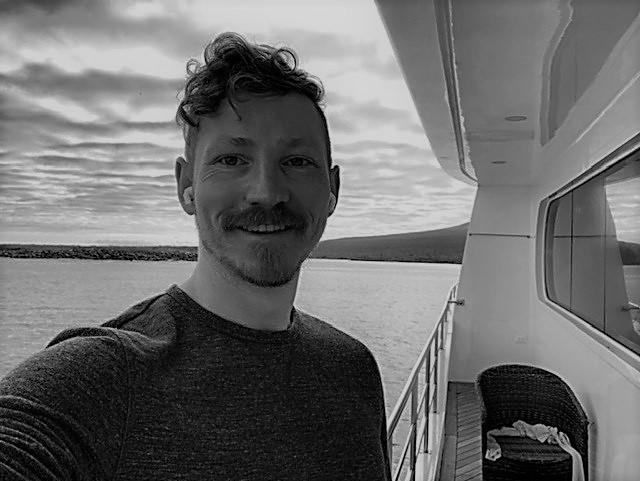 Meatpacking/New York, NY
+1 212 768 5384
Grant Levine
As a securities, capital markets and public company attorney, I advise emerging and established companies, and investment banks and investors, primarily in the information technology, healthcare, financials, energy and communication sectors.
My transactional practice involves the representation of issuers, underwriters, placement agents, financial advisors and investors in all manner of public and private transactions, with a particular focus on IPOs, registered direct offerings, CMPOs and PIPEs, spanning all major sectors and market verticals. I'm able to leverage my representation of "the money"  during equity capital markets transactions for the benefit of company clients, through a deep understanding of market terms and norms. In my public company advisory practice, I proactively work with clients to develop and implement corporate governance best practices, and ensure SEC, Nasdaq, NYSE and FINRA compliance and reporting obligations are met.
I spend my free time playing basketball, working out, reading, binge-watching movies with my wife, and overeating with my family. I am a long-suffering New York Knicks and newly-suffering Syracuse Orange fan.