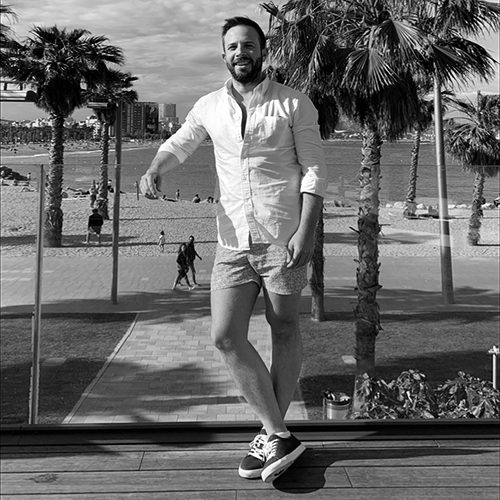 Montréal, QC
+1 514 878 8894
Giancarlo Salvo
I help both companies and investors understand the nature and scope of the risk they would be undertaking and likewise help them solve complex problems that come up from a practical and business-oriented perspective. This is possible due to an extensive experience navigating companies and investors through seed-financing rounds and later stage financings as well as providing general corporate and commercial advice. Likewise, I work with and donate my time to a number of technology startup incubators.
I work mainly with a number of prominent international and cross-border venture capital and private equity firms, nut not exclusively. I also work with a number of technology start-ups based in Montreal, San Francisco and New York in connection with advising on investment financings, acquisitions and private fund formation matters.
I am very frequently involved in complex cross-border and international transactions in key industries such as technology and manufacturing. I advise clients on matters in the following transactions: private equity and venture capital financings, private fund formation, public offerings, private placements, plans of arrangement, takeover bids, takeover defenses and strategies, leveraged buyouts and Canada-U.S. exchangeable share structures.
In my spare time like to road bike in the summer and ski in the winter. I also love all kinds of movies, except for horror films, and thoroughly enjoy reading books that make me think (and now more and more audiobooks, because I have less free time). Oh yeah and I really enjoy doing CrossFit with my friends or other high-intensity training. I love spending time with my nieces and nephew whenever I get the chance.