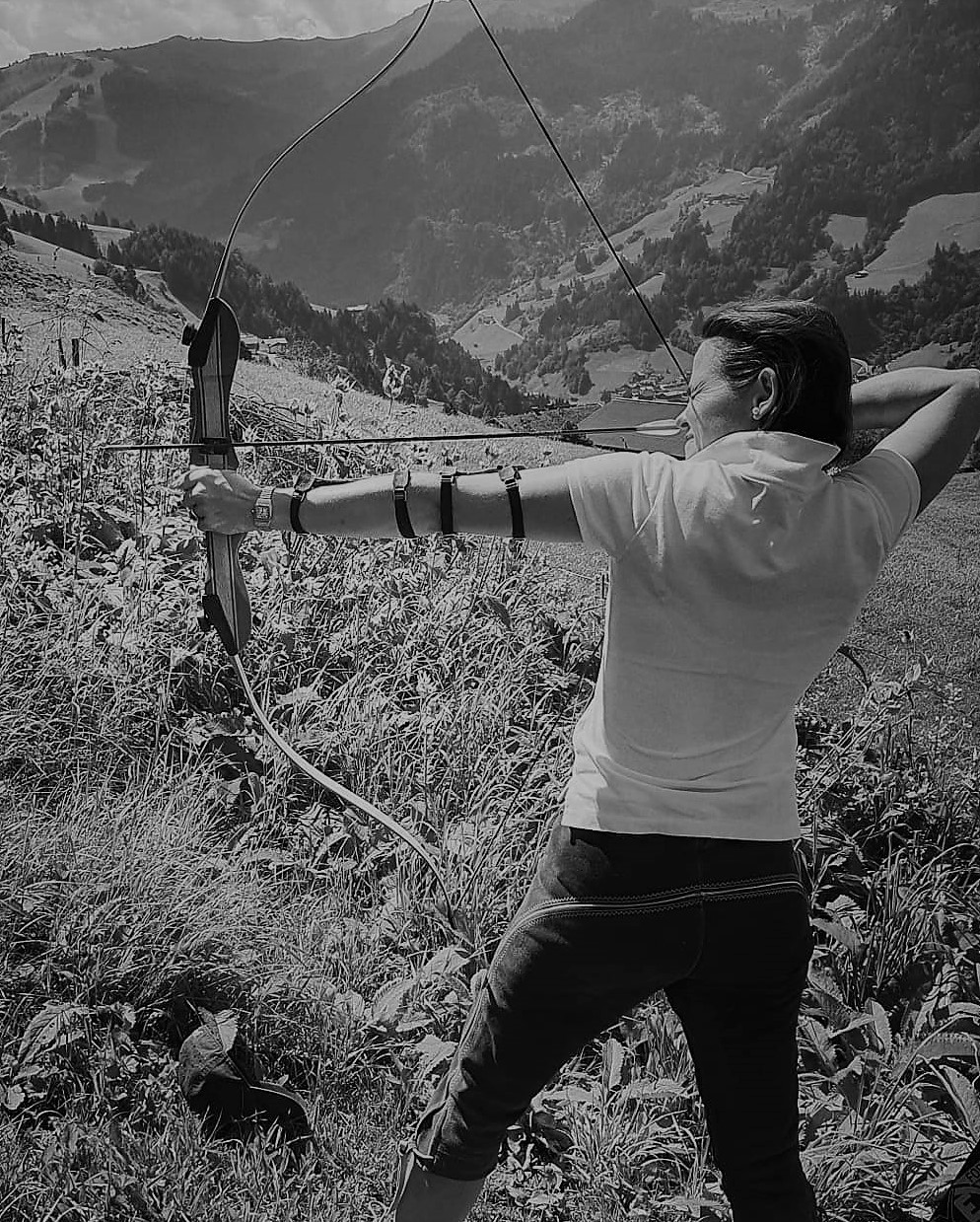 Frankfurt, Germany
+49 69 45 00 12 392
Gesine von der Groeben
For many years, I have been helping startups, venture capital investors, business angels and corporates to scale their business, maximize their return on investment, strengthen their market position, cooperate with each other, acquire a competitor or exit. I am a passionate advisor with an entrepreneurial spirit, living for the success of my clients.
I am deeply rooted in the German venture capital and startup ecosystem, being a mentor with various accelerator programs, a regular speaker at conventions, startup events and universities as well as a member of the advisory board for various companies.
What I especially love about Venture Tech is being able to interact with so many innovative companies across so many different industries as well as with so many smart and inspiring people from various backgrounds. Moreover, love connecting people and frequently leverage this powerful network on behalf of my clients.
Besides that I enjoy playing Lacrosse, travelling, singing in an a-capella choir, good food and wine and spending time with my family and friends.