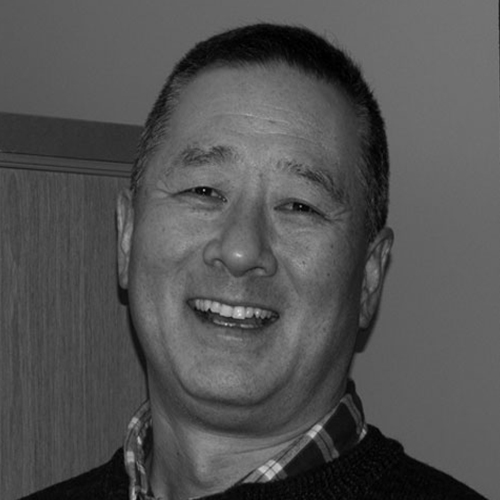 Calgary, AB
+1 403 268 7164
George Tai
I'm into making it all happen.  Helping you understand and make sense of the law so that you can focus on making the world make sense through technology and innovation is my thing.  I took a break from law to co-found a publicly listed startup venture capital fund that invested in startup software and bio-tech companies in North America.  Also spent a few years as the COO (and subsequently the Chairman of the Board) of a NASDAQ listed software company that was eventually bought out.  Upon that exit, I turned back to the practice of law.  With that hands-on business background, I understand the challenges and issues faced by entrepreneurs and startups, and use that experience to help you find pragmatic ways to make your ideas work within a legal framework.
In terms of leadership, I'm the National Lead of Dentons Canada's China Desk, which focuses on cross border transactions with China, both inbound into Canada from China and outbound from China into Canada, with my area of expertise in the biotech, cleantech and agritech transactions.  I'm also the co-lead of the Calgary office's Venture Tech Practice Group which provides legal expertise to startup technology companies and a member of Dentons Canada's National Board.
My comfort zone is in the areas of law that deal with getting the money and making money; whether it's corporate finance, negotiating licensing agreements, finding ways to commercialize IP, or running mergers and acquisitions.  While I've done many deals for the private equity/investor side, I am at my best when working with the entrepreneurs, founders and startup companies.
In my spare time?  Skiing, hiking, and fly-fishing are my passions — it's all about being in the outdoors for me.  The achievement from which I've derived the most joy is that I've somehow convinced the rest of my family to enjoy these hobbies with me!