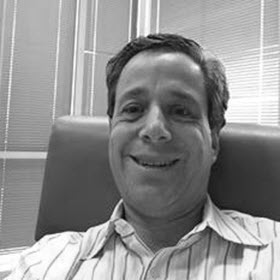 Dallas, TX
+1 214 259 0941
Gary Solomon
I help startups protect their most valuable assets, their intellectual property. Startups develop all sorts of new technologies, from blockchain platforms to new robotic motor designs to mechanical devices that remove cellulite, just to name a few. It is my job to protect those assets though the use of patents, trademarks, copyrights, and trade secrets, to provide our clients from competitors and build value for exit sale valuation. Although I work with some of the largest companies in the world, startups are where the fun is and where my background as an engineer and entrepreneur can provide instant value.
I help my clients by thinking way outside the box so that we can most effectively protect their intellectual property. I help clients understand the patent system so that they can understand how technology, law, and business are intertwined. Protecting intellectual property is not just about preparing and filing patent applications, trademarks, and copyrights, but rather about strategy to give companies strategic protection with competitors and with IP assets that can help them forge relationships with strategic partners, if such a business model is desired. These strategies are performed with the limitations of investment capital.
I have a passion for business and boating. Years ago I started a publishing company that published books and videos for boating instruction, including sailing, canoeing, kayaking, and waterskiing.  The books and videos were sold globally, and taught me the meaning of being a true startup.   later co-founded an engineering company along with a number of other companies. Each one built upon itself, some high-tech and others low or no-tech, but all were great learning experiences for being an IP lawyer.