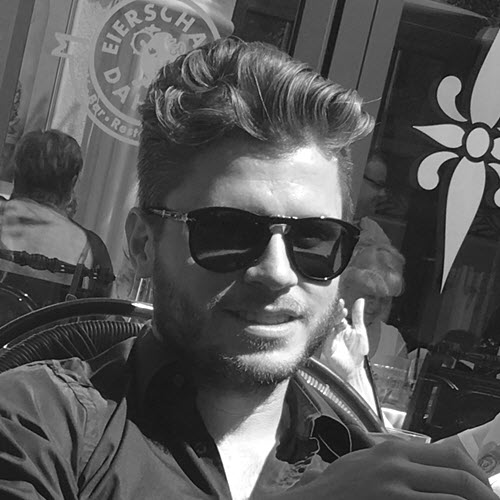 Berlin, Germany
+49 30 26473 435
Felix Krüger
Born and raised in "Booming Berlin" I had the chance to grow up with the local startup scene. I amplified my enthusiasm for tech entrepreneurship by living two years in New York expanding my legal horizons with studies in management and marketing. Nowadays I not only call young entrepreneurs worldwide my clients, but also my friends.
Of my particular interest are tech businesses linked to the sports, food and/or fashion industries.
I am eager to connect your ambitions with my legal expertise and together create the next big thing!