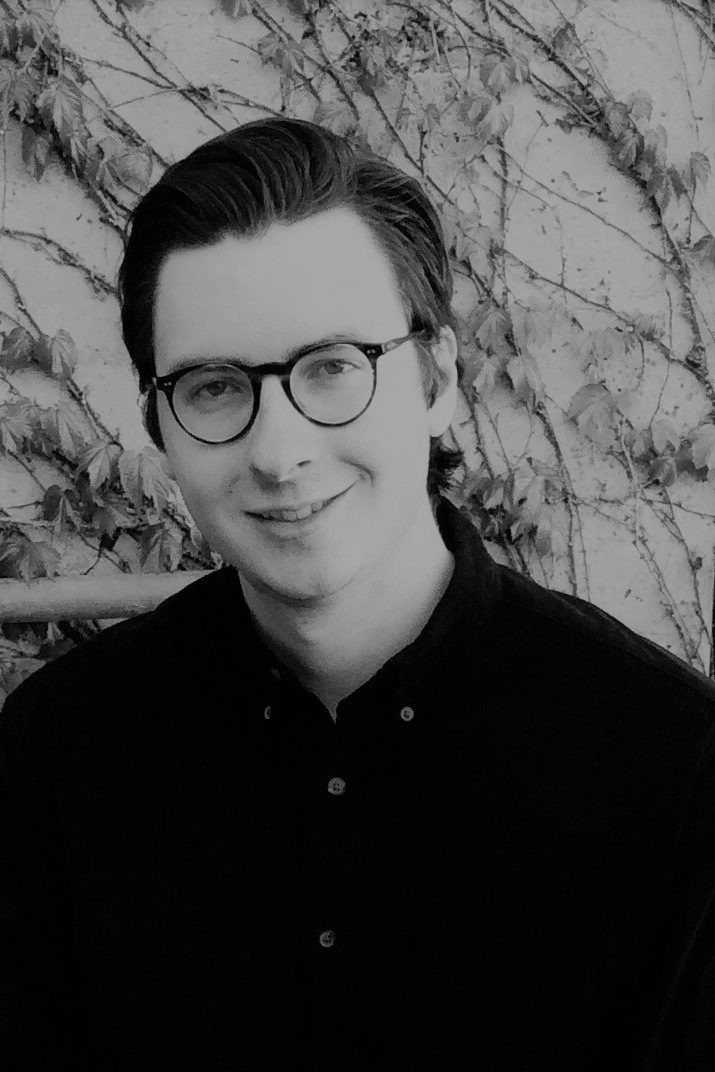 Meatpacking/New York, NY
+1 212 398 7612
Evan Janssens
As a member of Dentons' Venture Technology and Emerging Growth Companies group, I am fortunate to work on an eclectic set of transactional matters.
Serving clients in growth industries is exceedingly rewarding. Our market-leading practice thrives on interdisciplinary synthesis and multi-jurisdictional advice. Each day, I learn from talented colleagues and entrepreneurs.
Outside of the office, I like family dinners, live music, movies, Nature, slicing tennis balls and world politics.