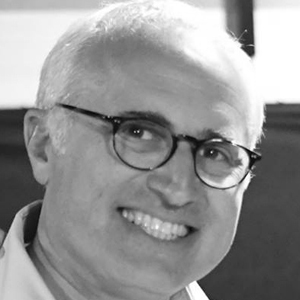 Atlanta, GA
+1 404 527 8114
Eric Tanenblatt
A lifetime spent in government doesn't easily conjure notions of innovation, but I'm able to leverage that career–as an aide in the administrations of President George H. W. Bush and George W Bush, as chief of staff to former Georgia Governor Sonny Perdue, and as a longtime advisor to the late US Senator Paul Coverdell–to help those in the disruptive economy navigate the pitfalls of government and policy.
Today I co-lead the public policy and regulation practice at Dentons, the world's largest law firm, and often write on the intersection of innovation and public policy.
In years past I once renamed a popular American candy, was featured in a professional wrestling magazine, and shared scotch with British Prime Minister Margaret Thatcher.