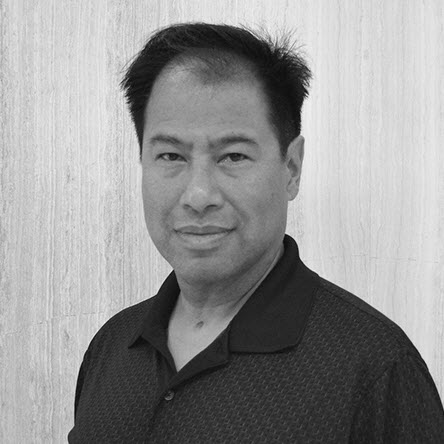 Toronto, ON
+1 416 863 4654
Donald Luck
I am a corporate lawyer specializing in technology transactions. I have worked on cloud computing transactions, including SaaS, PaaS and IaaS; outsourcing, including business processes and customer relationship management; licensing of IP assets and the development and commercialization of intellectual property assets, primarily software. In addition, I represent clients in their financings and M&A activity.
I assist clients by providing sound practical legal advice with the objective to achieve the client's strategic and tactical business goals, whether it is to close an important transaction with a marquee client, strategic partnership or otherwise. I am a CPA, CA and bring my business background when I provide my advice.
I enjoy travelling, being a member of a vacation club. As well, in the winter I enjoy skiing and in the summer, I enjoy sailing.