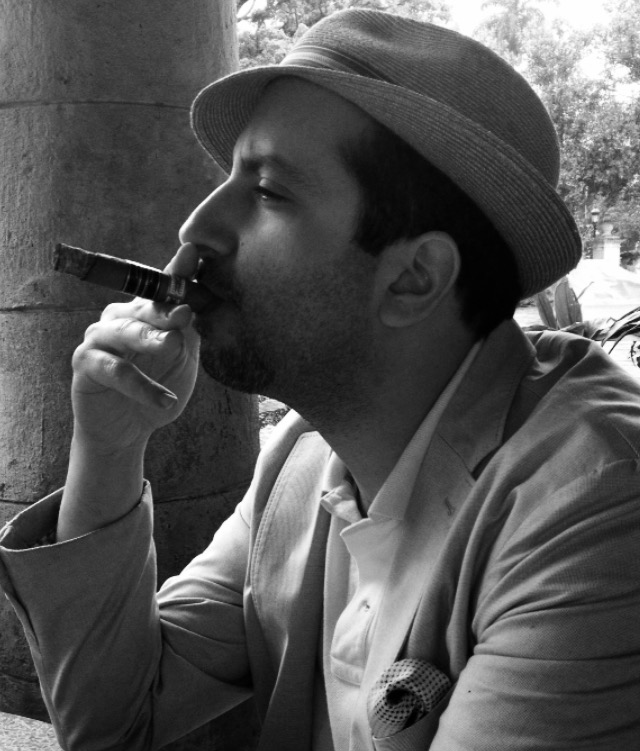 Christopher Rose
I'm an entrepreneur trapped inside of a lawyer's body.  Prior to law school, I helped my older brother build the first independent international advertising agency in Russia.  Most recently, my wife and I launched a restaurant booking site for wine lovers which was featured in every major London newspaper and in a BBC News segment — all on a £650 marketing budget.
I'm an emerging markets specialist and have advised on over 200 private equity and venture technology deals in Russia, Central and Eastern Europe, the Middle East, Asia and Africa.  Having acted extensively for both investors and founders, I can negotiate effectively from either side and can quickly find practical solutions.  I'm hyper-responsive and service-driven.
I'm a member of YPO (Young Presidents Organization) and the Chairman of its Deal Network.  I love connecting people and frequently leverage this powerful network on behalf of my clients.
I grew up in Boston, have worked in New York, London and Moscow and currently live on the Isle of Wight when I'm not on the road.  I'm passionate about my family and friends and enjoy good food, fine wine, whiskey and cigars.