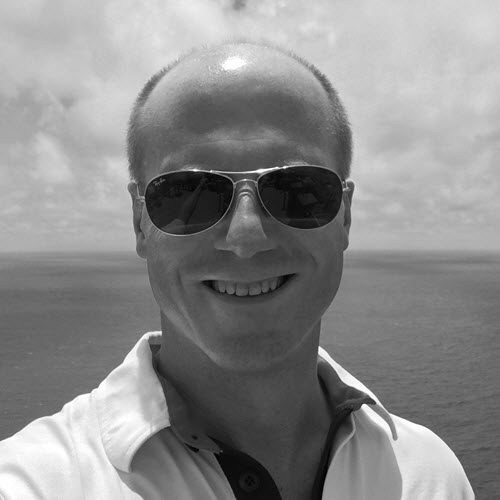 Frankfurt, Germany
+49 69 4500 12 200
Christoph Papenheim
I help clients close successful investments and joint ventures to help them achieve their commercial and strategic goals.  I make sure their interests are protected at every stage of the VC life cycle – from incorporation, to shareholders' agreements, to financing rounds, through to exits.  I mostly represent investors – including venture capital and private equity funds – on their investments in the technology, life sciences, and med tech sectors.
Why venture tech?  I love what I do, and enjoy working with others with the same passion, drive and entrepreneurial mindset to grow a good idea into something great. With extensive experience representing venture capital investors, I can offer startups unique insights into how to attract the attention  they need to take their business to the next level.
Outside of work, I like to keep in shape through running, golfing or working out at the gym.  I also enjoy spending time with my family and two dogs.  And of course I believe in taking time out to enjoy life's pleasures, including travel, good food and good wine.