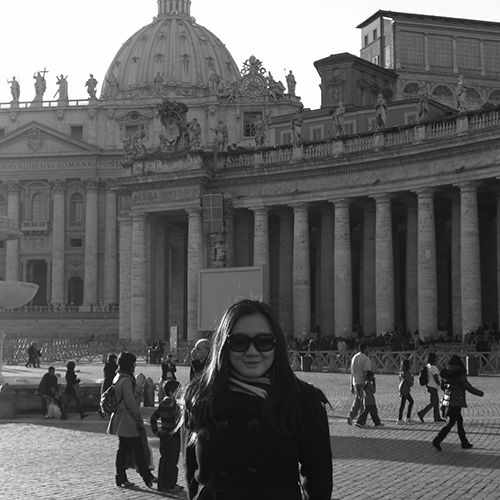 Toronto, ON
+1 416 863 4734
Christine Ho
I lead business, legal and community affairs for the Venture Technology and Emerging Growth Companies group in Canada. I also work closely with our teams globally particularly in the US. As an active member of the tech and startup ecosystems, I have numerous contacts and am well connected with various organizations and programs. I assist entrepreneurs with a wide range of things – from introducing them to mentors to helping them find investments.
As a strategic partner for our clients, I try my best to contribute to their growth and success. These companies are in a variety of industries including life sciences, health care, cannabis, entertainment, fashion, payments, blockchain, fintech, proptech, and AI. It is amazing to witness the constantly evolving technology and innovation!
My number one interest is traveling, and this has taken me to over 80 countries around the world. I love experiencing new cultures and cuisines as well as visiting historical sites and embarking on exciting adventures. I also enjoy writing, live music and movies/shows (as per my stint in a production development startup in LA).