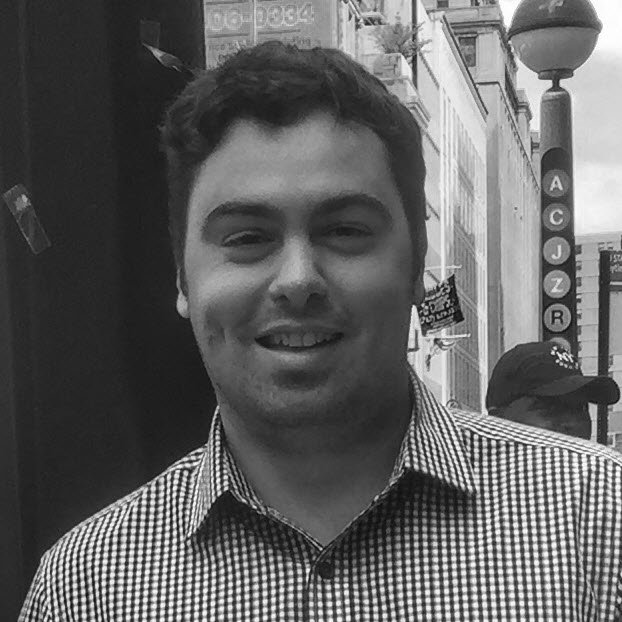 New York/Meatpacking, NY
+1 973 912 7168
Chris Errico
Chris Errico is Chair of the firm's US Startup Program and member of the Venture Technology and Emerging Growth Companies practice at Dentons. Chris is actively engaged in a diverse corporate practice, working with a wide range of fast-growing technology, software, digital media and life science companies at every stage of their development.
Chris regularly counsels private and public companies on transactional matters, including venture capital, seed/angel financings; public and private offerings; asset and stock acquisitions; debt financings and mergers and acquisitions. Chris also advises his clients on a daily basis regarding complex securities matters, corporate governance matters, joint ventures, strategic transactions, and general legal issues.
In addition, Chris provides strategic insight and counsel to entrepreneurs on a broad array of issues, including general business strategy, organizational matters, equity financings, intellectual property protection and employment and compensation consulting.
Chris also works closely with Dentons' Health Care practice and Intellectual Property and Technology practice in advising the hospital and surgeon communities. This collaboration covers a broad range of health care services, including advising providers on regulatory compliance; creating accountable care organizations; and helping surgeons develop, protect, commercialize and enforce intellectual property rights.