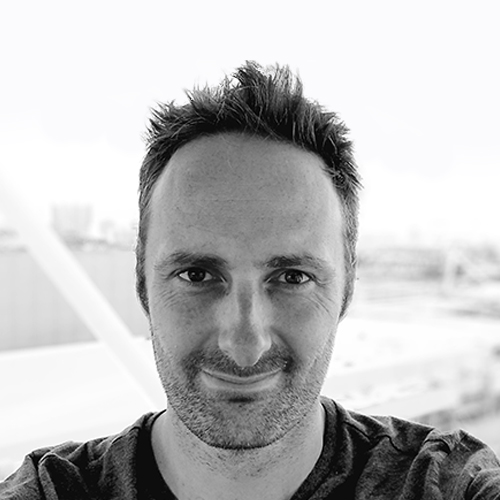 Ottawa, ON
+1 613 783 9619
Chris Austin
I regularly advise early-stage to well-established high-growth technology companies on various matters including drafting and negotiating various key commercial agreements (including software license and SaaS agreements; hardware and software product distribution; manufacturing and supply agreements; technology development, licensing and acquisition; and technology partnerships and strategic alliances), as well as advising on their practical day-to-day legal needs as they arise, acting as their 'virtual general counsel'.
I find great satisfaction in being regarded as a trusted legal advisor and contributing to the success of a company as it grows. I admire the tenacity, courage and perseverance of the many entrepreneurs I work with. My clients often appreciate the fact that I have previous work experience working as an in-house lawyer and that I understand the inner workings of a legal department within an organization.
In my spare time I enjoy family time and like to take my family on new adventures, travel, and experience new technology.