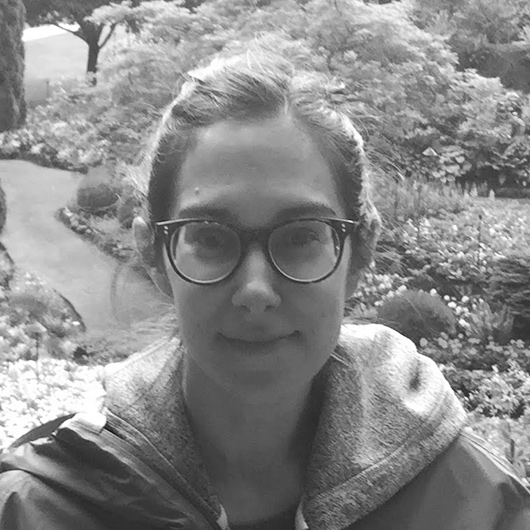 Toronto, ON
+1 416 863 4674
Chloe Snider
I help founders manage risk! As a Litigation and Dispute Resolution partner, I help early-stage startups deal with shareholder- and competitor-related challenges associated with intellectual property, corporate transactions, contracts, and much more. These issues are generally more prevalent with early-stage companies and often continue throughout a company's corporate journey.
Given that my clients are in technology, manufacturing, food and agriculture, insurance, banking, professional services, and entertainment, I am well positioned to help startups across all these sectors and more.
I am quite interested in transformative technologies, like Blockchain and AI, and recently became a Certified Blockchain Professional. In my spare time (such as it is), I am a gym rat on a day-to-day basis, and on weekends and holidays, I love to hike and ski.