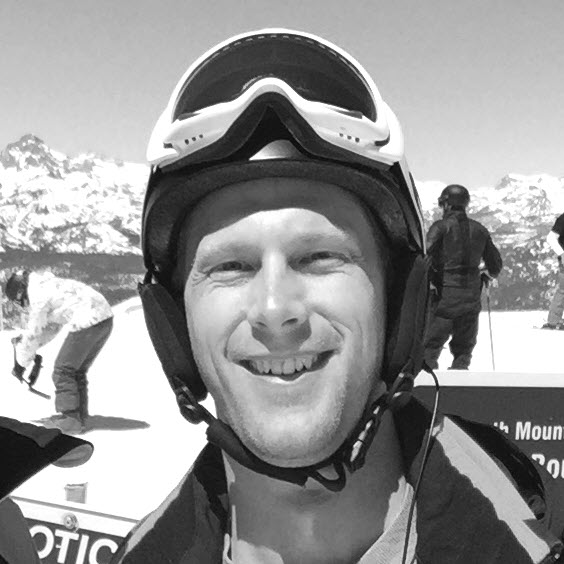 San Diego, CA
+1 858 720 6361
Chad Ensz
I help businesses operate and document activities properly so they can minimize risk and exposure to significant liabilities. This includes helping a business to get set-up, cleaning up and fixing activities that may not have been done well and advising on and documenting new significant transactions such as financings, acquisitions, sales and other important deals. I also act as an outside general counsel and help clients spot potential issues before they become major problems and find help when needed.
I help my clients by understanding both the legal requirements applicable to the client, as well as the client's business and goals and then work with the client to get the best outcome possible. I have a business education and understand how someone running a business has to think about problems, which is often different from a lawyer. I am able to provide the legal advice while also balancing that advice with the needs of the business.
I am a San Diego native who has lived in San Diego practically my entire life. While I love this city, my allegiance in all sports are to the teams of Chicago (Cubs, Bears and Bulls).