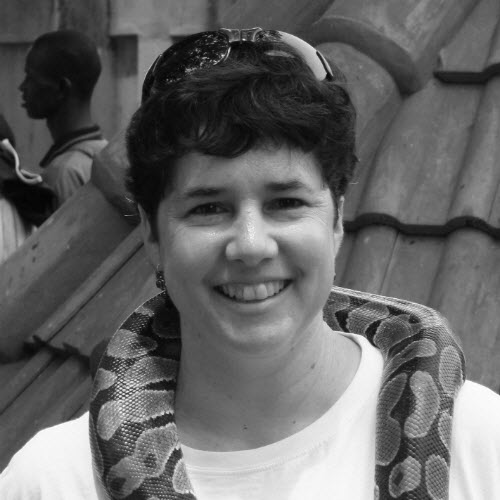 Ottawa, ON
+1 613 783 9660
Catherine Coulter
I represent and advise employers in technology and other industries and work with them to limit liability and ensure regulatory and legal compliance. I advise on executive compensation, employment contracts and policies, employment issues in business transactions and reorganizations, employment disputes, human rights, and privacy issues in the workplace. I am also experienced as a commercial litigator and in the area of alternative dispute resolution.
As an Ottawa lawyer, a large number of my clients are or initially were technology startups. I understand the employment and human resources issues faced by startup companies and am able to assist them with keeping employment liabilities to a minimum as they grow and mature.
I have a number of hobbies (kayaking, cross-country and downhill skiing, baking) but my big passion is adventure/back-packing travel to places as diverse as Ethiopia, Syria, Uzbekistan, Burma and Tibet. My favourite place of all is Nepal where, among other things, I have trekked into the remote Tibetan Kingdom of Mustang. Take a look at my Dentons webpage to read about some of my travels.