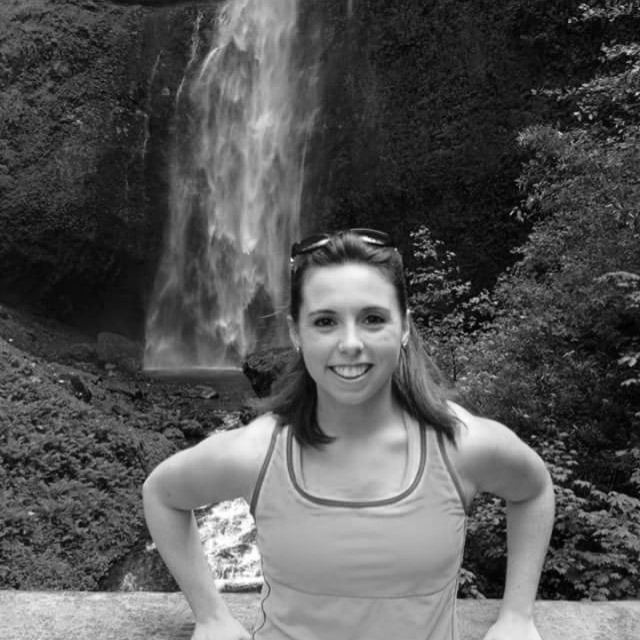 New York/Meatpacking, NY
+1 (212)-398-5298
Callie Pioli
I enjoy the excitement of working with new ventures, both in the technology space and far beyond. I advise and guide clients on all kinds of intellectual property strategies, including trademark and copyright protection, development of thorough B-to-B and B-to-C commercial contracts, social media management and compliance with state and federal data and privacy regulations. Intellectual property is a touchstone issue throughout the creation, development, growth and exit of any business.
Launching my practice in the Boston startup scene, and watching my father start a small business for the first time, have given me insight into both the dreams and the challenges of a budding new venture. My legal advice is targeted to making the most of opportunities and paving the way for smooth growth.
I am a first-generation college attendee, an unapologetic Patriots fan, a struggling self-taught student of oenology, an ardent foodie and a veteran of three skydiving adventures, two hot air balloon rides and one caving trip (so far).