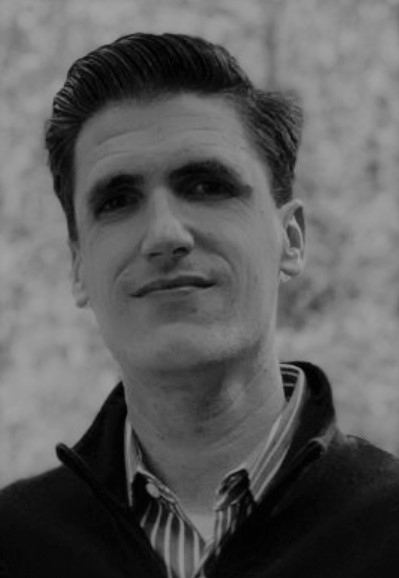 Los Angeles, CA
+1 213 243 6049
Brett Dorman
I knew prior to becoming a lawyer that my career would focus on the intersect of technology and data privacy—driven by a fascination of new technology and how data in particular can be used to enhance and influence our lives. The most wonderful part about private practice and being part of Dentons' Venture Technology Group is the ability to work with a wide range of entrepreneurs and established technology companies and the exposure to innovations that push up against the boundaries of written law. This couldn't be more evident in the field of data privacy, as well as the emergence of web3/blockchain technologies (both areas of deep focus for me). In my practice of law, I find enormous fulfillment learning new technologies and helping clients navigate the complex regulatory regimes that may apply now and to proactively prepare for the future.
Before practicing law, I worked for in-house legal departments—both for start-ups and established companies—assisting attorneys and business teams in a variety of roles. This provided me with deep insight into the hurdles faced and dynamics within these companies, particularly with respect to start-ups in their early phase. There is a thrill in helping entrepreneurs achieve their business goals, and Dentons' platform not only offers me the ability to continue and work with some of the most innovative emerging companies, but also to be part of a team that actively provides its clients the tools to best position their success.
On a personal note, my family lives by the motto, "happiness is your own responsibility" and it is a mantra that guides my work and personal life. When not practicing law, I am twisting wrenches on hot rods that my father and I built, skiing, watching a movie or otherwise spending quality time with my family.