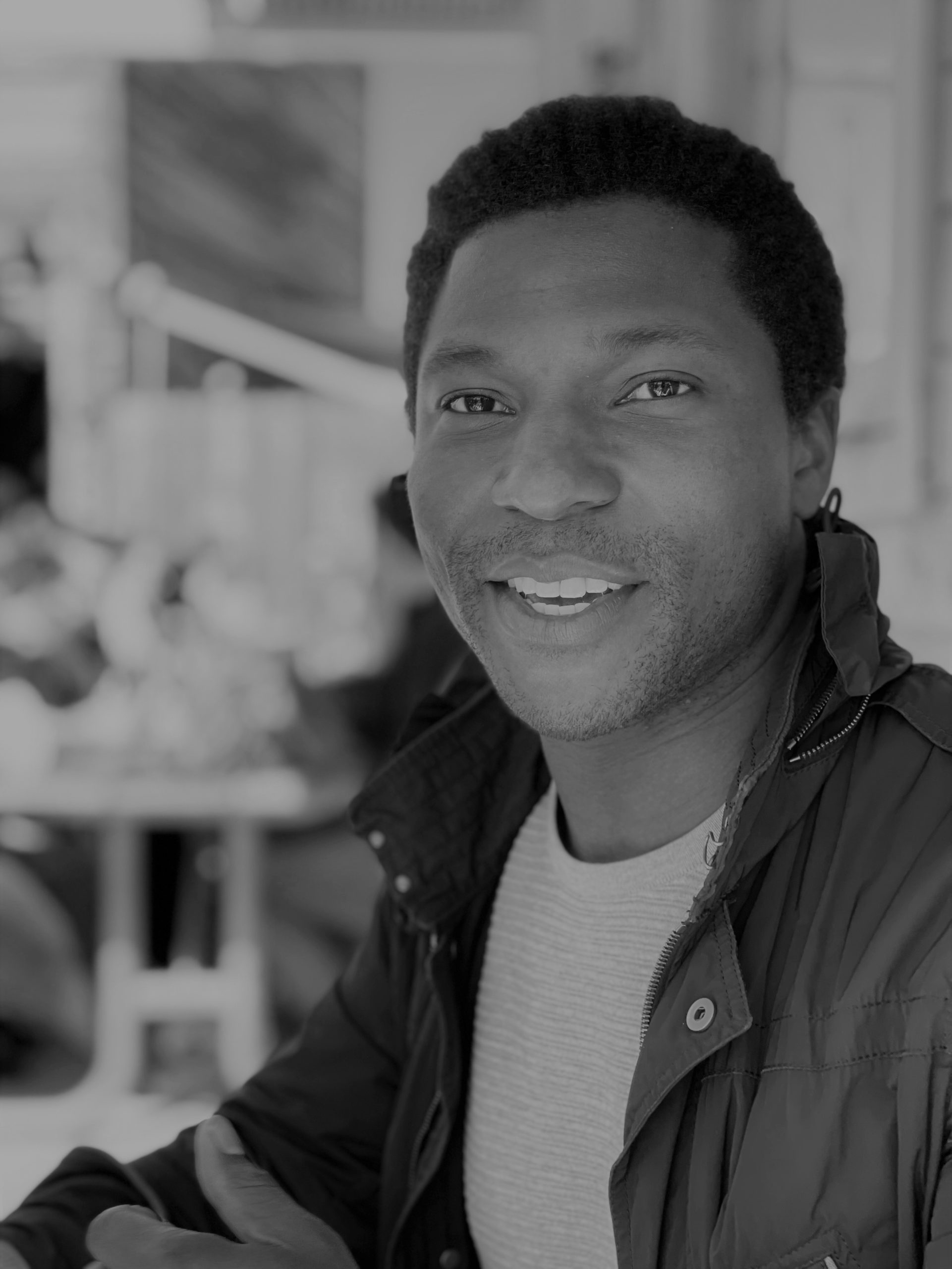 Meatpacking/New York, NY
+1 212 398 5778
Benjamin Walker
Every day I have the opportunity to work with phenomenal lawyers, entrepreneurs, and creators that together play a big part in shaping the future of business, technology, and society.
Helping founders and business-owners manifest and scale their vision has been a life-long pursuit of mine and it has been amazing to bring that passion into daily legal practice with the VTG Team.
I believe that you bring your passions with you. So when I'm not in the office thinking of jumping hurdles to startup growth, you'll likely find me joking and arguing with friends about the same, with a more beautiful backdrop: the trails and rock faces of any Northeastern state or national park.