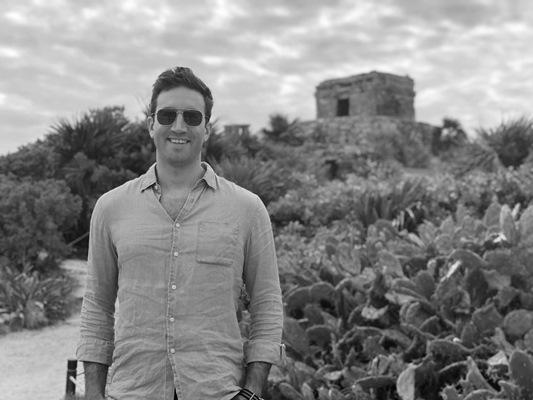 New York/Meatpacking, NY
+1 212 398 4889
Asher Bundlie
I'm proud to be a part of Dentons' Venture Technology and Emerging Growth Companies practice because, in addition to providing best-in-class legal service, we care about and embrace change in the global tech marketplace. At Dentons, we thrive on the novel legal and business questions presented by working with dynamic tech entrepreneurs locally and around the world.
I am passionate about collaborating with founders and tech companies to develop and achieve their specific strategic visions. Our team adds value by working together with our clients to tailor guidance relating to issues such as organization and reorganization, financing, acquisitions, sales, partnerships and exits—all to meet our clients' goals, both short- and long-term.
I have lived and studied in Europe and South America. In addition to travel, I enjoy cooking (and eating), tennis, bicycling, working on vintage cars and motorcycles and being an active member of my Brooklyn neighborhood community.