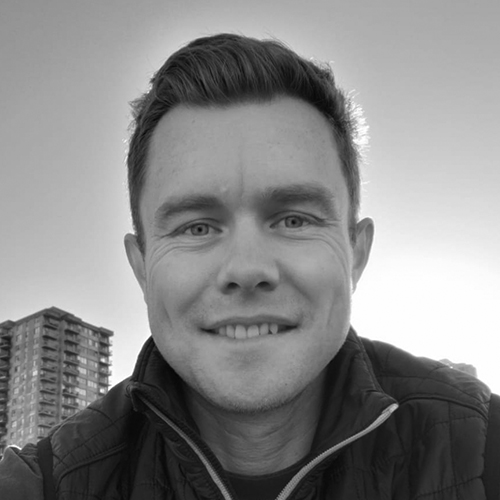 Vancouver, BC
+1 604 648 6524
Arik Broadbent
I help founders, executives and investors with all aspects of creating, growing and investing in technology businesses in addition to providing strategic guidance to owners and executives of more traditional industries with all legal aspects of their acquisition and implementation of new technologies within their organizations.
On a day-to-day basis, I assist with general corporate and governance matters, key commercial agreements, regulatory compliance, debt and equity financings, corporate development via the acquisition of other entities, and the preparation and execution of successful exit strategies.
When not focused on supporting my clients' ambitions, I enjoy traveling, spending time with family, and enjoying the natural beauty of Canada's West Coast.