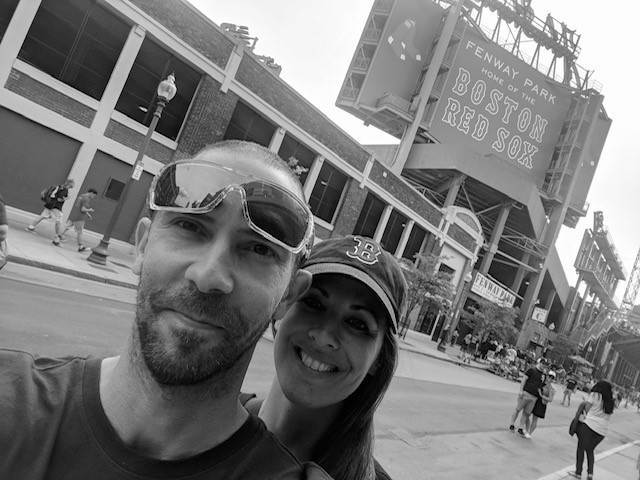 Anthony Cieri
I am a corporate lawyer with a passion for advising a wide range of enterprises (from emerging growth companies to mature businesses) as to M&A and venture capital transactions.  I also enjoy working on the investor side of venture equity and debt financings.  Cross-border transactions are at the top of my "greatest hits" list.
As a firm venture capital and deal lawyer turned in-house M&A lawyer for a publicly-traded, global automotive retail services provider and back again, I have a thorough understanding of great client service in a transactional context.
As a sports junkie, I could not survive without NFL football or NBA basketball.  When not living/dying with my favorite teams, I can be found on the tennis court, behind the wheel of my M3 or in the wilderness with one or all of my dogs.