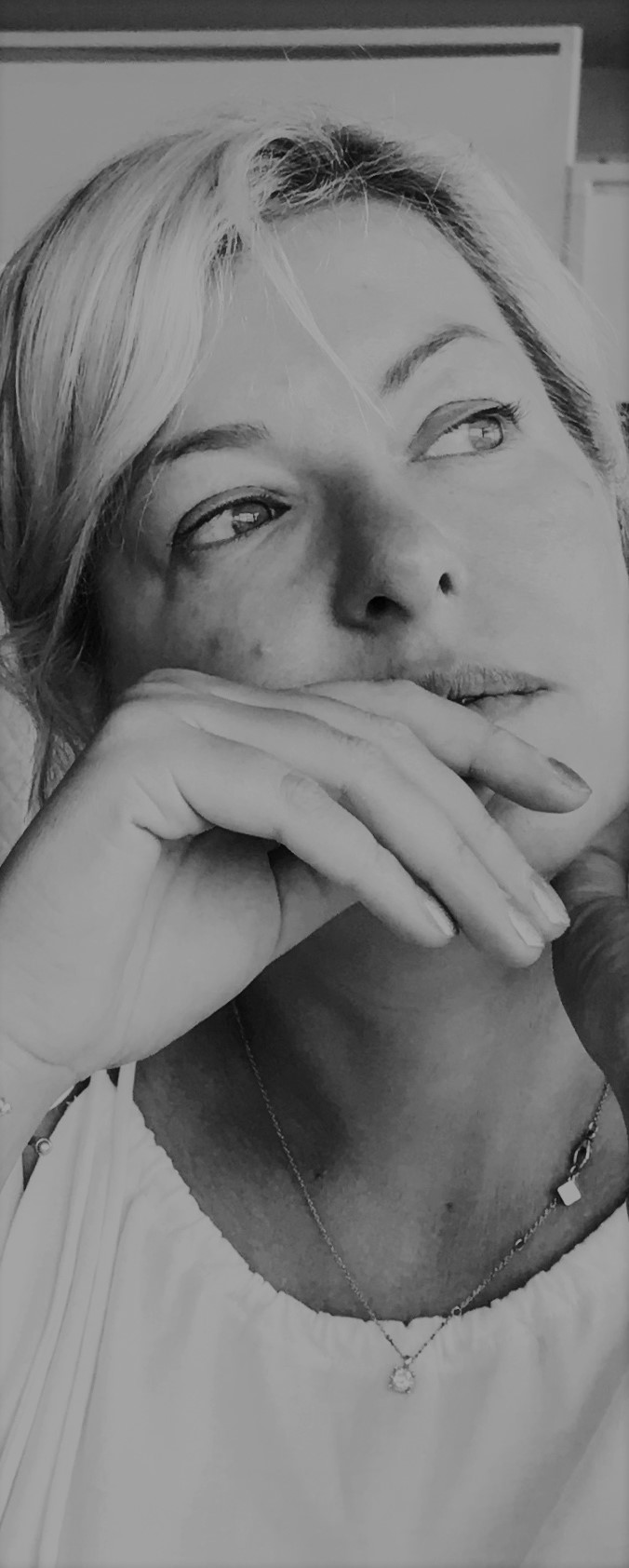 Ottawa, ON
+1 613 783 9655
Andrea Johnson
My passion is helping technology companies of all sizes get funded and grow their businesses. I have nurtured many companies through the whole funding cycle—from seed and angel investment, VC and private equity, to IPOs on the TSX, Nasdaq and AIM. I have had lots of funny experiences and made many lifelong friends in the process. My work has covered every technology sector, including hardware, software (especially SaaS), digital media, life sciences and innovation in healthcare.
I have a special interest in business model development in highly regulated sectors, including influencing the creation of new regulations and public policies.
Working with startups is very energizing. One of my latest projects is working in the emerging legal tech area in a few capacities—as an advisor, investor and contributor to product development. It has been great to see my worlds converge—startups, technology and law.