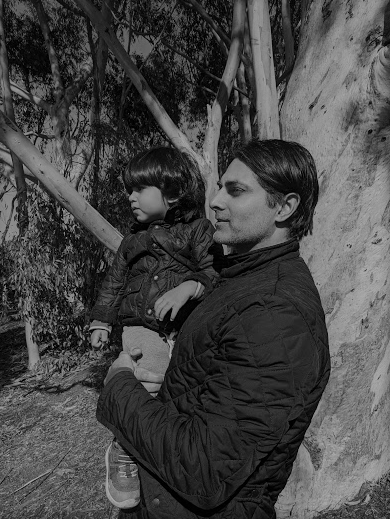 San Diego, CA
+1 619 699 2541
Amit Singh
I Co-Head Dentons Venture Technology and Emerging Growth practice group in Southern California.  My core focus is on venture capital and private equity transactions, M&A, joint ventures, technology transactions, and general corporate law for companies whose core value derives from intellectual property.
Having been in the trenches with clients for over 20 years, through the entire life cycle of innumerable companies and funds, I am lucky to say that many of my closest friends are also clients.  I love that I get to work with smart people to provide them with innovative solutions to achieve their goals all over the globe.
I've traveled all over Europe and Southeast Asia.  I enjoy cycling, working out, going to the beach and spending time with my wife, Sara, and our toddler, Lando.