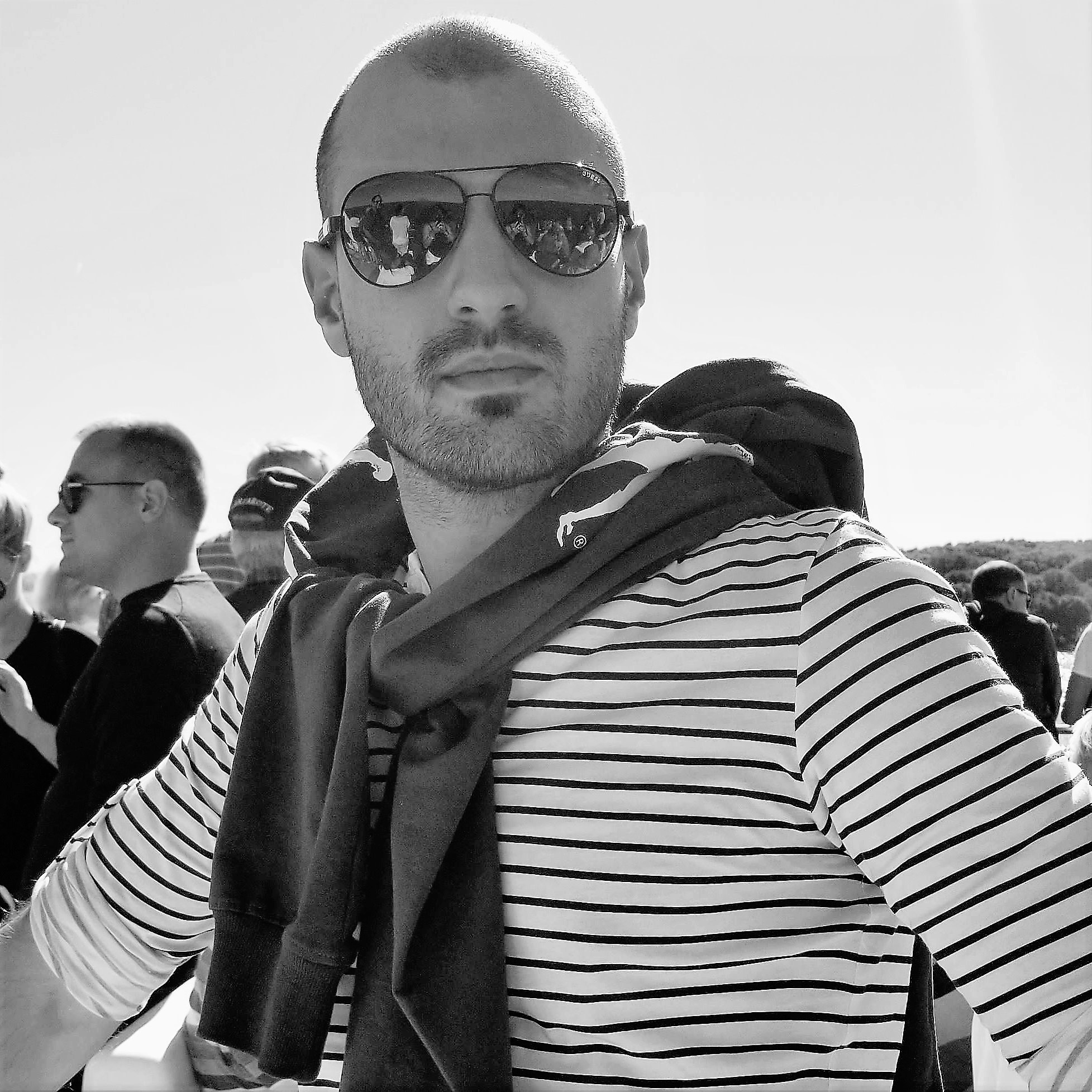 Toronto, ON
+1 416 863 4352
Alessandro Bozzelli
I am an associate in Dentons' Toronto office. My practice involves assisting startups and venture companies at various stages and representing both borrowers and lenders in various banking matters and commercial transactions.
I help my clients primarily by guiding them through the intricacies of their formation. In later stages, I help find and connect them with and to various forms of funding, assist them in completing both debt and equity financings, and guiding them through any potential acquisitions. Through my business training and my MBA, I often assist clients in working through their practical business problems, acting as a sounding board (and sometimes as a coach) for both strategic and operational planning.
I love sports! Watching the Raptors, Toronto FC, AC Milan and the Azzurri!