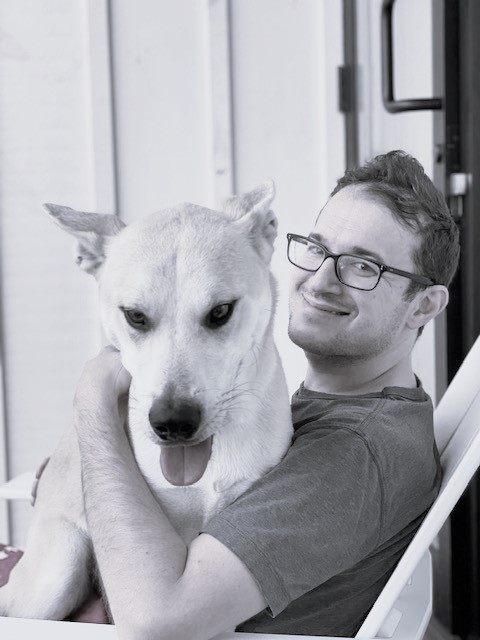 Matthew Gruenberg
I represent both companies and investors through every stage of the lifecycle – from seeding and investment through to sales, IPOs and other liquidity events – and all corporate matters in between.  My passion is being your trusted advisor each step of the way.  No question is too elementary, no request is too simple.
In my nearly 15 years of experience practicing corporate law in New York (which has taken me around the globe), I have executed on a wide variety of deals in a range of sectors – retail, manufacturing, digital assets, healthcare, government contracting – and I draw on this broad background to be a creative, forward-thinking counselor to serve your legal and strategic needs.
I am excited to be a part of the Dentons team to help you attack your biggest challenges.
When I am not working, you can find me cheering on Philadelphia sports teams or visiting art museums and galleries.