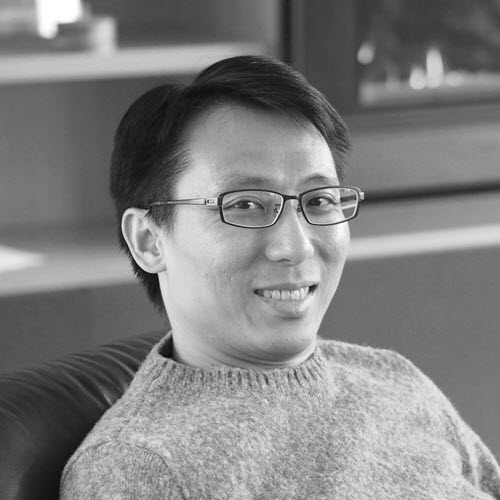 Wan Hong Chan
I am a corporate and capital markets lawyer.  In the venture tech space, I work with startups and business owners as well as investors and investment funds, from early stage investments up to exit, whether via trade sale or IPO.
I partner with my clients to help them resolve issues arising in connection with their businesses and operations, whether it be regulatory issues, employment matters, shareholder arrangements or acquisitions and business expansion.
I enjoy travelling and photography, and like most Singaporeans, I would not turn down a good meal!