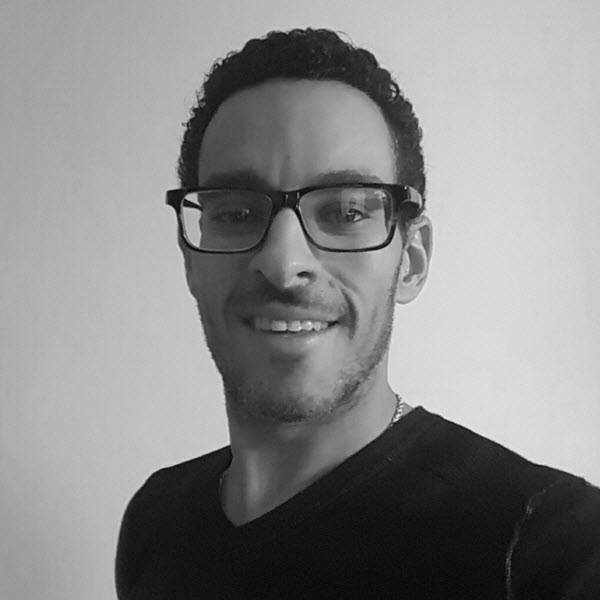 Calgary, AB
+1 403 268 7126
Sebastian Elawny
I help start-ups get where they want to go by getting them in front of people that can help them get there.  The right people.  I do this by understanding the client's business, objectives and corporate persona and I try to connect them with professionals that are knowledgeable in that industry.  For example, acquiring early stage financing is one of the biggest obstacles faced by all start-ups, but that hurdle gets much bigger if your potential financier either doesn't understand your business or doesn't have experience in your field.  I try to put startups in touch with people that know and love the industry that the start-up is involved in.  Similarly, I try to connect these entrepreneurs with business coaches that have been through the same experiences as the startup entrepreneur is about to go through so that their business doesn't fail due to overlooked operational considerations – which is a primary cause of startup failure.
Why me? In short, I like to think of myself as the start-up's outside-inside counsel.  In other words, I work for the start-up – not the law firm.  This is a widely overlooked consideration amongst clients of all sizes, but is even more relevant when dealing with start-ups.  Also, I am a former entrepreneur and a current "wantrepreneur"; that is, I want so badly to get back into the fast-paced, high-risk high-reward (although I'm much less risk prone today than I used to be) world of high growth small business.  When the right opportunity comes up, I offer director services which provides the start-up with a certain level of free legal advice and access to my network of contacts.
What drives me? I'm a very passionate person.  I'm passionate about business, sports, beer and success.  I have been involved in a number of start-ups and even a turn-around project and continue to do so.  I missed out on my calling as an NFL fantasy football analyst because, based on the hours I put into analyzing that sport, I could make way more than I do as a lawyer.  On that note – Go Giants! – Boo, I know… not popular.  Go Leafs! – I know, even worse.  Go Erdinger Dunkel! – that's a beer, not a team… and unlike my favourite teams, it's a good one.