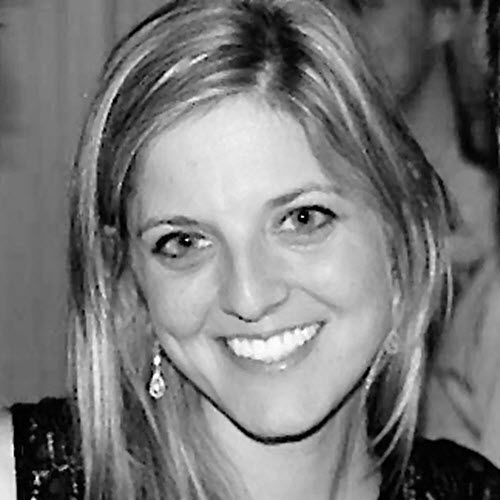 Toronto, ON
+1 416 863 4464
Rebecca Kacaba
I help entrepreneurs with financing and corporate structuring from incorporation to initial public offerings (IPO).  I make introductions and connections. I do everything I can to ensure my clients' success and make deals happen.
My interests are downhill skiing, sprint triathlons, mountain climbing and anything else adrenaline inducing – including M&A.
A's hire A's, B's hire C's.