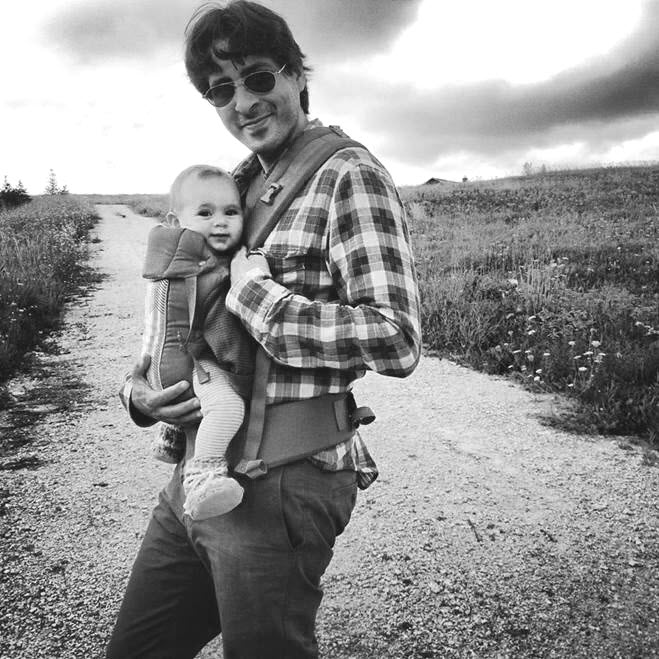 Toronto, ON
+1 416 863 4485
Mat Goldstein
I deal with all sorts of business, finance, and technology considerations within the early stage technology ecosystem, be it startups launching in Canada or expanding globally, experienced investors putting together a new fund, or creative individuals who simply know there's a better way to solve a problem and can't help doing something about it.
I love working with energetic founders and funders, and I admire those who have the courage to create.
Build. Measure. Learn – and make sure to surround yourself with great advisors and mentors who have been there before.
I am a strategic thinker as much as a lawyer, and if there is anything I can do to be of service to my clients, it is my pleasure to assist.