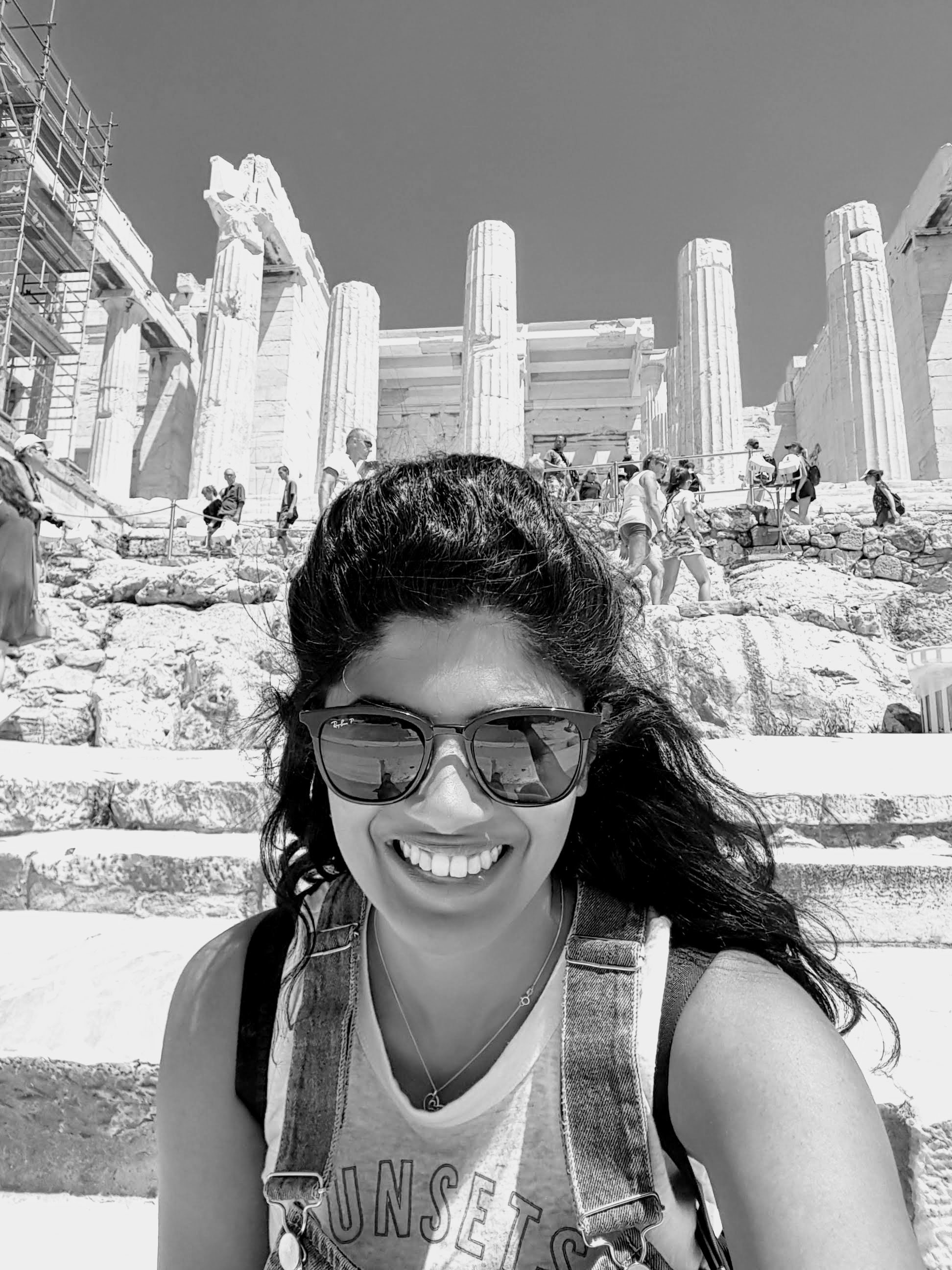 Toronto, ON
+1 416 361 2358
Jaan Boban
I help startups and its founders by providing business-focused advice in an efficient and effective way. I am passionate about leveraging the latest technologies to conduct transactions and run deals.
As a corporate lawyer with an international background, I leverage my experience for clients to 'launch and learn' – an incredible mantra I learned from a passionate entrepreneur. It is gratifying to see clients grow from a creative idea to capitalizing on that idea.
When I am not working, you will find me tweaking family recipes or on an adventure, be it sailing in the Mediterranean or zip lining in Kauai, Hawaii.