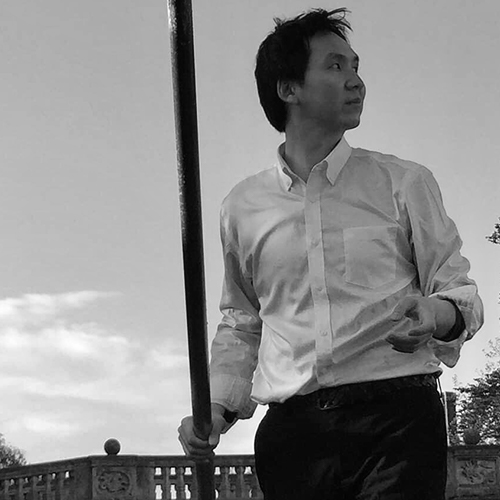 Taipei, Taiwan
+886 2 2702 0208
Chung-Han Yang
Grew up in Taipei City; got a PhD from Cambridge University. My mindset has gradually changed from a conventional commercial lawyer to a legal and policy entrepreneur. In Cambridge, lawyers are keen on having inter-disciplinary conversations with scientists and we see law as a "technology" to bring, guide and/or manage societal transformation.
My practice and research areas focus on sustainability, energy and new technologies. As Taiwan and other global economies are de-carbonizing and digitalizing the energy sectors, I have been working with governmental regulators, energy companies and entrepreneurs on redesigning the market's institutional setting and new business models for years.
Taipei is one of the most vibrant, liberal and friendly cities in the Asia-Pacific region. With strong high-tech innovation capacities and a stable regulatory environment, Taiwan positions itself as an innovation hub to connect with markets in mainland China, India, Japan, Korea, Mongolia and other ASEAN countries. See you soon in Taipei!
Personal Interests: sports (baseball and basketball), reading, music and fine arts.