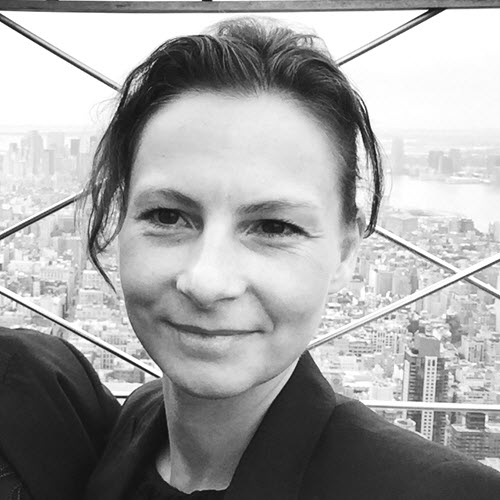 Berlin, Germany
+49 30 26473 646
Ariane Loof
Advising on data privacy sounds odd for most people, since they only associate this with regulation. However, most people do not see the opportunities you can avail yourself of, especially when starting a business from scratch. Data collection offers a wealth of opportunities—but only if it is put to good use.
With this in mind, I focus on collecting data from the Internet, and storing and transferring it within and outside the EU. What I like most is to connect with so many inspiring people from the startup scene, where everyone is eager to create something new with such creativity and motivation.
New technology for trading data is the business of the future. Data privacy is its safeguard.